Western Europe is a must-visit region for all for a cultural, historical and architectural experience. Roads are well maintained. Your tourleader will give you a short introduction about local traffic rules for every country. Traffic is very diverse, on the main roads most people will drive fast but it is safe driving. In cities and towns it varies but is most of the time easy driving. The surroundings will vary from flat country side to hills and windy roads through high mountains.
You will travel across a lot of variation in architecture, history and culture. During your journey you will have the opportunity to taste local specialties from food to a wide range of different types of coffee, beer and wine. You will find plenty of places to imbibe like a local. From Dutch brown cafes to Vienna's coffee houses. Virtually every region in Europe has special beer or wine. German has a classic white wine named Riesling. France is known for Bordeaux wines and champagne bubbles. Italy has the famous Tuscan Chianti and Belgium is famed for its lagers, white beers, abbey beers and monastery-brewed 'Trappist beers'.
Every country has his own unique delicacies such as the tasty hard Dutch old Gouda cheese and a wide variety of German Wurst which means sausages. The Austrian Wiener schnitzel made with veal and delicious italian wood-fired pizza, whether Roman (thin crispy base) or Neapolitan (higher, doughier base). Of course we mention the French boulangeries with their crusty baguettes and buttery croissants and last but not least the famous Belgian chocolate.
This unique motortour will offer you a brief impression of the large diversity of this part of the world and traverse many contrasting areas easily and very suddenly.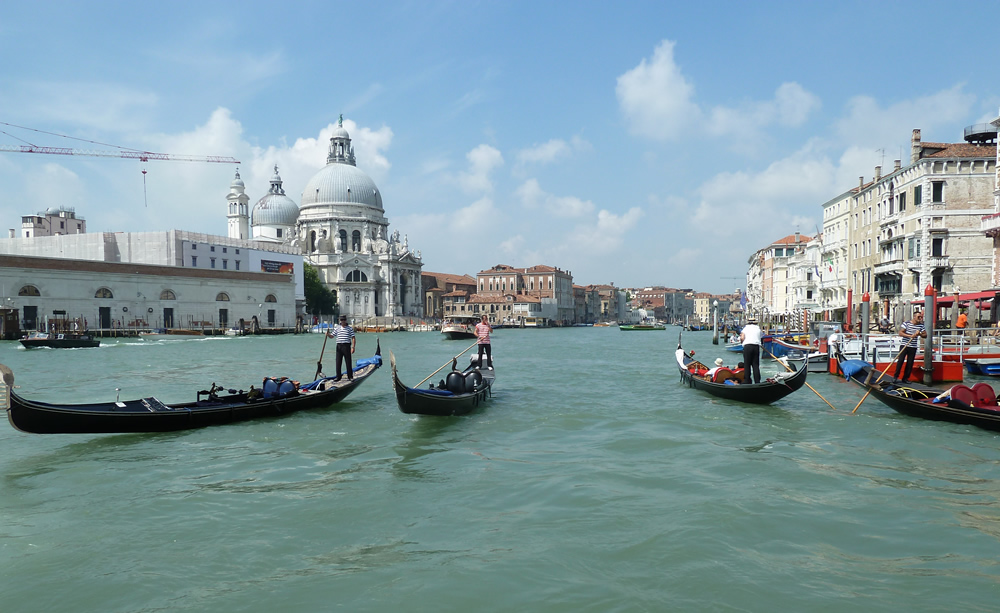 Tourdetails

Tourcode:

WES

Category:

On-Road Europe

Group size:

8 - 12

Days:

18

Price:

From $ 5.410,-
Upcoming departure dates

Tourcode

Departure

Status
Routemap